IT IS POSSIBLE TO DRIVE TO JAKE'S THROUGH CANADA NOW! No vaccination required and no pre-registering with ArriveCAN
Established in 1945, Jake's Northwest Angle has been a family tradition for four generations.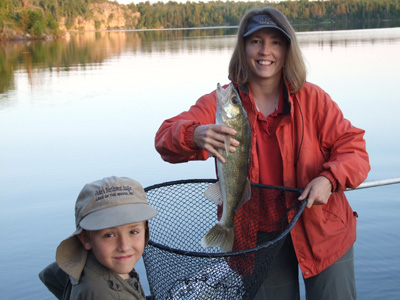 Tucked away on the central west side of Lake of the Woods, you'll find Jake's Resort. This incredible lake is famous for its size, islands, fishing and rocks! Every year, countless anglers travel to this lake for its extraordinary fishing opportunities.
This Lake is home to numerous species of fish, including walleye, musky, smallmouth, northern, and crappie. These are just a few of the kinds of fish you will discover across the lake's 65,000 miles, including 14,682 islands. On Lake of the Woods, you can always find a private bay to fish in. Come on up and explore this fantastic lake!
Forgotten by time, the Northwest Angle has always been a great Lake of the Woods fishing resort getaway. The Voyageurs passed through in the 1700's. Today the Northwest Angle is still your getaway to Lake of the Woods.
Jake's – What We Are About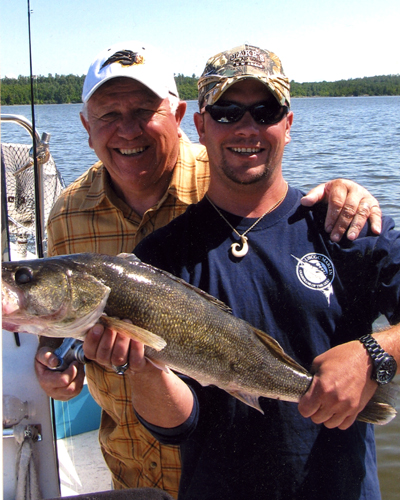 In 1917, my Grandfather Jake made his home on the Northwest Angle. In the mid-1930s, Jake established the first post office in the area, and was the postmaster until he retired in 1967. In 1945, he and his wife Lucy started our fishing resort, which has been operated by our family ever since.
Since 1995, my wife Karen and I have co-managed the business along with our three sons. Because the resort is also our home, we see it as a reflection of who we are. The atmosphere at Jake's is friendly and honest. Jake's is continually making improvements to our facilities, but for now, they allow 37 people for max capacity.
We work hard to establish a relationship with our guests, and many of them are repeat visitors. We love our home, and we know you will too. And don't forget, after 4 generations or experience, we know fishing!
Save